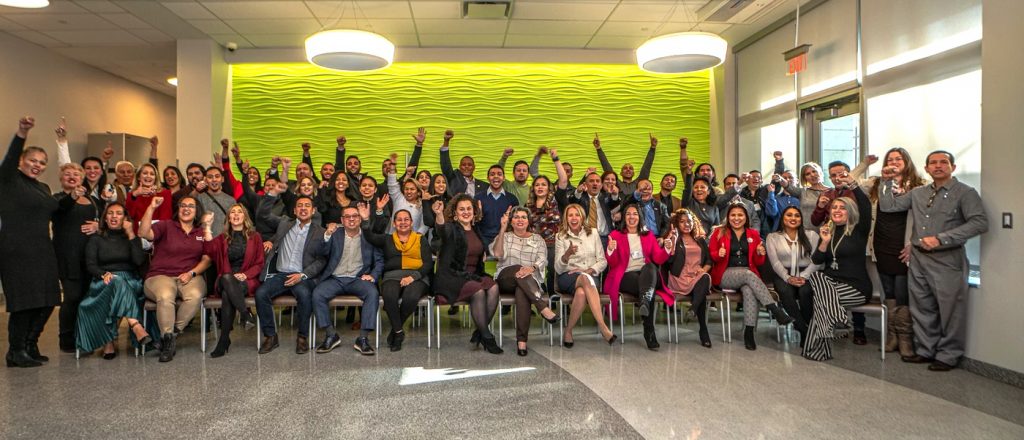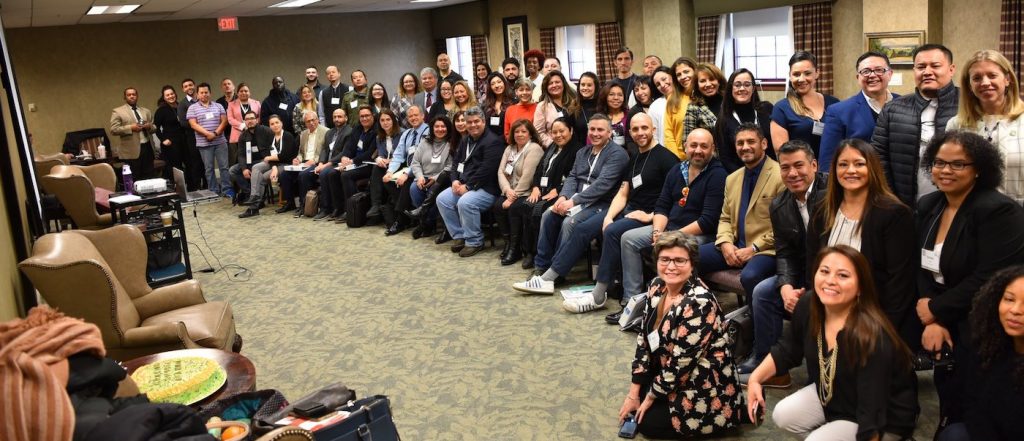 The Hispanic Entrepreneurship Training Program (HETP) has a simple mission: to provide culturally and linguistically appropriate business education and mentorship services for free to Hispanic small business owners.
Our classes are instructed by bilingual subject-matter experts with real world experience and successful track records in their respective fields.  Supplementing the classroom experience, existing business owners will be afforded the opportunity to be assigned a mentor/coach to more effectively implement strategy and cultivate ideas.  Corporate sponsors shall also provide workshops designed to further enhance participant awareness of funding opportunities and critical skill sets.
Program participants will be equipped with the resources and know-how to start and/or expand their businesses. The course's focus is creating a comprehensive business and expanding participants' knowledge of:
How to Start a Business
Market Research and Competitive Analysis
Product Development
Marketing Strategies
Building an Online Presence
Leveraging Social Media Networks
Networking and Client Relations
Exporting and Importing Products and Services
Procurement, Licenses and Certifications
Accessing Capital and Credit
Developing Financial Projections
Hiring and Staffing
Bookkeeping and Accounting Best Practices
Legal Entities and Relevant Legal Topics
Insurance and Risk Management
Pricing and Negotiation
Business Writing and Presentations
Public Speaking
DO YOU HAVE QUESTIONS? CALL US TODAY!