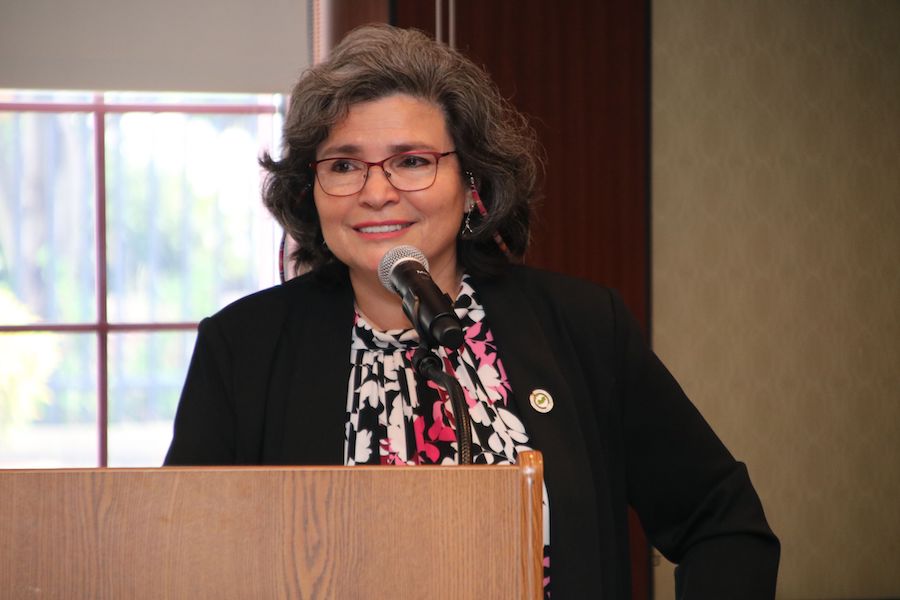 HETP APPLICATION INFORMATION
The Hispanic Entrepreneurship Training Program (HETP) has a simple mission: to provide culturally and linguistically appropriate business education and mentorship services for free to Hispanic small business owners.
Our classes are instructed by bilingual subject-matter experts with real world experience and successful track records in their respective fields.  Selected participants will have access to the resources and the know-how necessary to start and/or expand their businesses. The course's focus is creating a comprehensive business and expanding participants' knowledge of:
How to start a business
Market research and competitive analysis
Product development
Marketing strategies
Building an online presence
Leveraging Social Media Networks
Networking and client relations
Exporting and importing products and services
Procurement, Licenses and Certifications
Accessing capital and credit
Developing financial projections
Hiring and staffing
Bookkeeping and accounting best practices
Legal entities and relevant legal topics
Insurance and risk management
Pricing and negotiation
Business writing and presentations
Public speaking
The class will consist of 60 participants who have a new or existing business (5 years or less). Our bi-lingual instructors will guide them in developing and refining their ideas into a sustainable business. During the 60-hour course, participants will put together a comprehensive business plan, will gain an understanding of the foundational principles of day-to-day operations, and will be exposed to several subject-matter experts and panels.
At the end of the course, participants will be provided one-on-one mentorship/coaching to further develop their business plans or to focus on a specific area of their interest.
The program consists of 15 Friday sessions (9:30 am to 1:30 pm)
REGISTRATION FOR THE 2023 PROGRAM IS CLOSED!