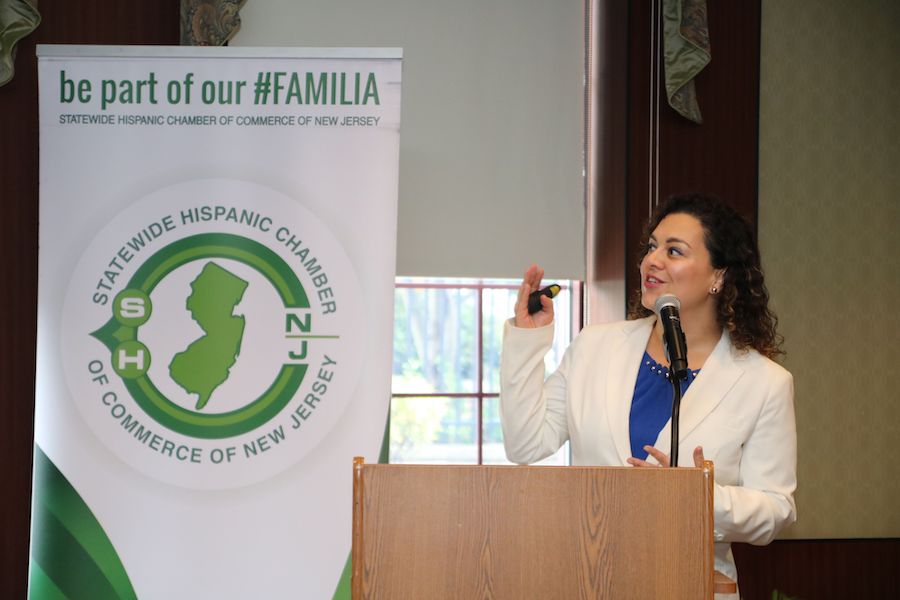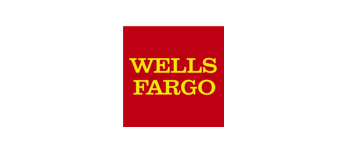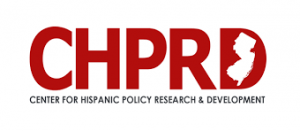 LETS APPLICATION INFORMATION
Our tailored, comprehensive curriculum will cover diverse business pillars that appeal and matter to the multi-faceted, multi-talented, modern Latina. Topics to be covered include:
Leadership and empowerment
Business scaling-up
Technology and small business
Financial management
Strategic marketing pillars
Networking and community
Health and wellness
The class will consist of 30+  participants who have been in business for at least two to three years, understand the basics of running a business, and are seeking to scale up.
Our experienced, bilingual instructors will guide them into refining their business pillars towards sustainable growth, which includes moving to a brick-and-mortar location, hiring employees, and obtaining loans. During this series, participants will put together a business plan, will further their understanding of the foundational principles of day-to-day operations, and will be exposed to several subject-matter experts, panels, and unique networking and community-building opportunities.
At the end of the course, selected participants will be provided one-on-one mentorship/coaching to further develop their business plans or to focus on a specific area of their interest.
The program consists of 8 Friday sessions (9:30 am to 1:30 pm) between May and June, 2021, as well as two masterclasses, in combination with the 50 attendees of the Hispanic Entrepreneurship Training Program (HETP), to be held in April.
APPLICATIONS FOR THE 2022 SESSION ARE CLOSED!