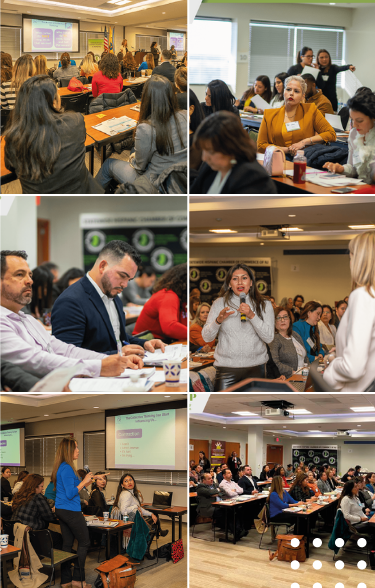 SUMMER SERIES - APPLICATION INFORMATION
A robust group of New Jersey focused alumni from both past HETP & LETS programs will be provided additional, in-depth classroom instruction & one-on-one professional services.
Upon program completion, all participants  will complete a comprehensive survey and certificate of completion. Participants will also have access to additional free entrepreneurial seminars an 1-year complementary membership to the SHCCNJ.
Classroom Instructions to include:
Access to Marketing Apps – Advertising & Promotions
Access to E-Commerce Apps – Online Sales
Access to Vendors – API Integrations
Expand media exposure & education through TV & Digital Shows such as Que Pasa NJ, Amigos de Univision, and Chamber Talks.
Professional Headshots
B-Roll footage for students to use in their marketing efforts.
REGISTRATION FOR THE 2023 SUMMER SERIES IS CLOSED!