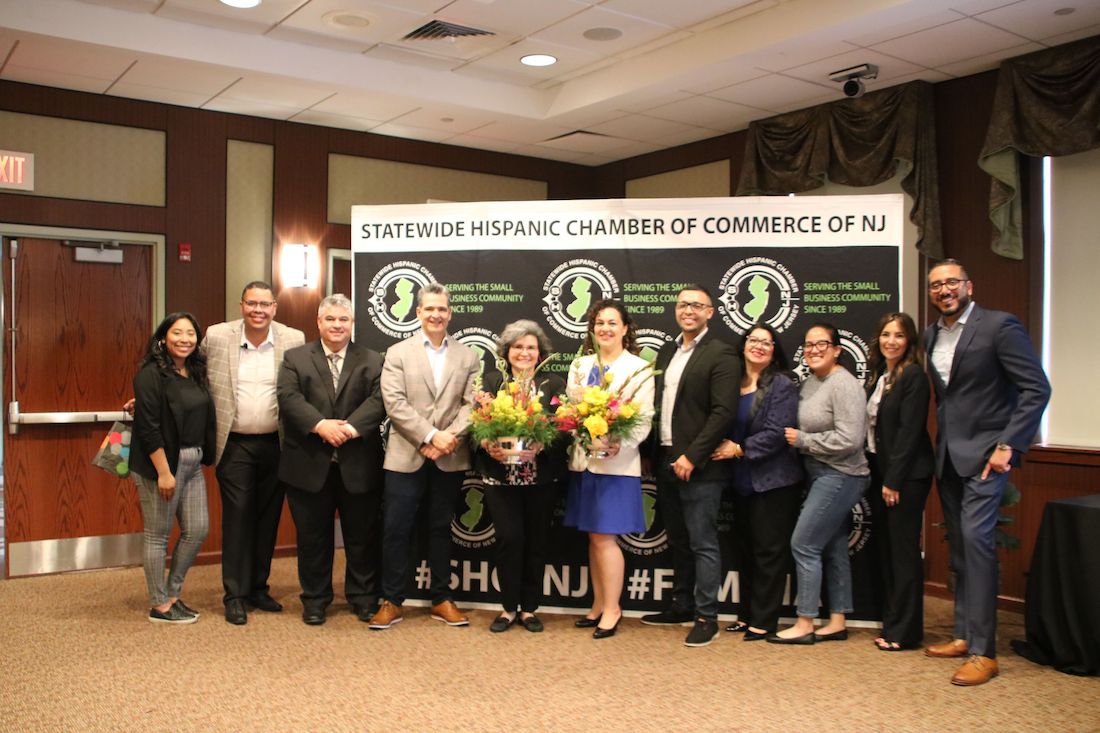 < INNOVATION. COMMITMENT. REAL IMPACT />
OUR GOAL IS TO GUIDE YOU TO FIND YOUR PATH FOR SUSTAINABLE GROWTH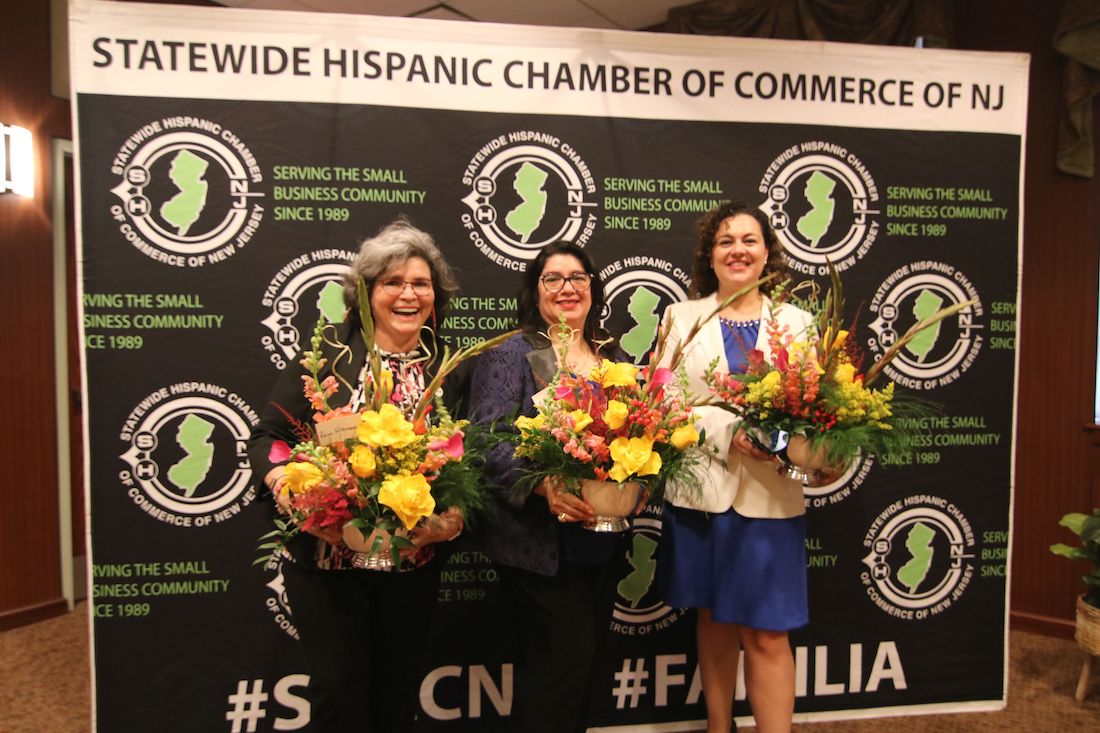 < INNOVATION. COMMITMENT. REAL IMPACT />
OUR GOAL IS TO GUIDE YOU TO FIND YOUR PATH FOR SUSTAINABLE GROWTH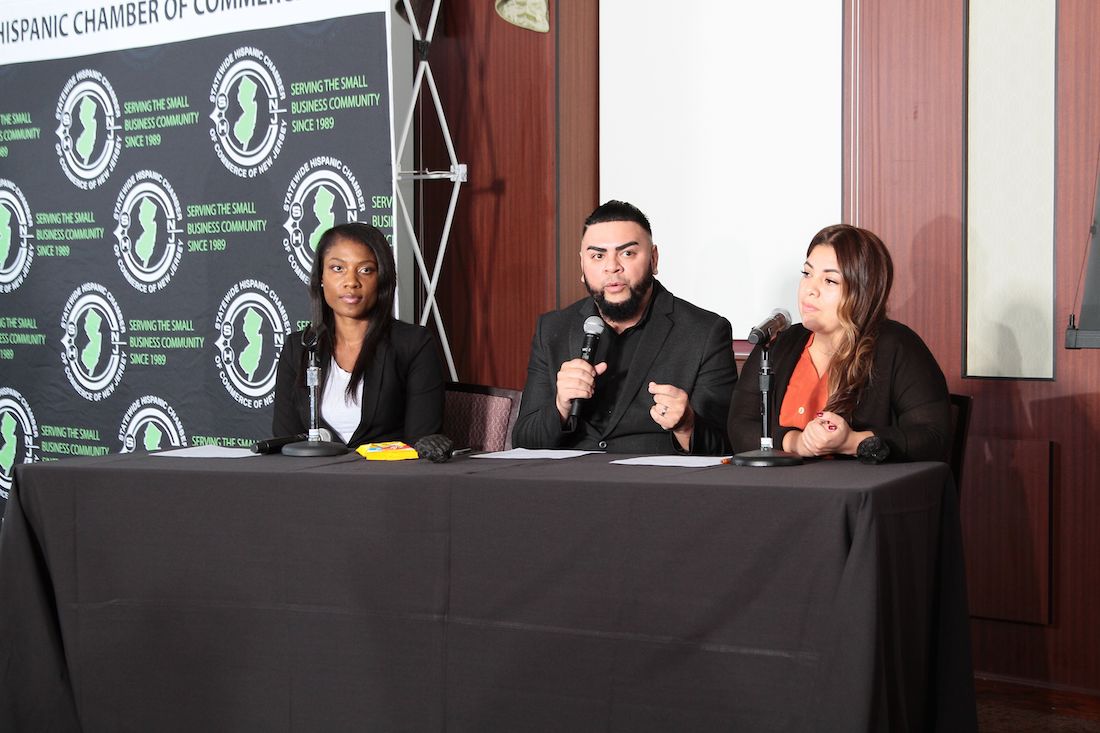 < INNOVATION. COMMITMENT. REAL IMPACT />
OUR GOAL IS TO GUIDE YOU TO FIND YOUR PATH FOR SUSTAINABLE GROWTH
Finally!  Two business training programs tailored to the needs of modern Latinas (LETS) & Hispanic entrepreneurs (HETP)!  Taught by successful business owners & professionals. These are the first programs of their kind, at no cost, in New Jersey and beyond!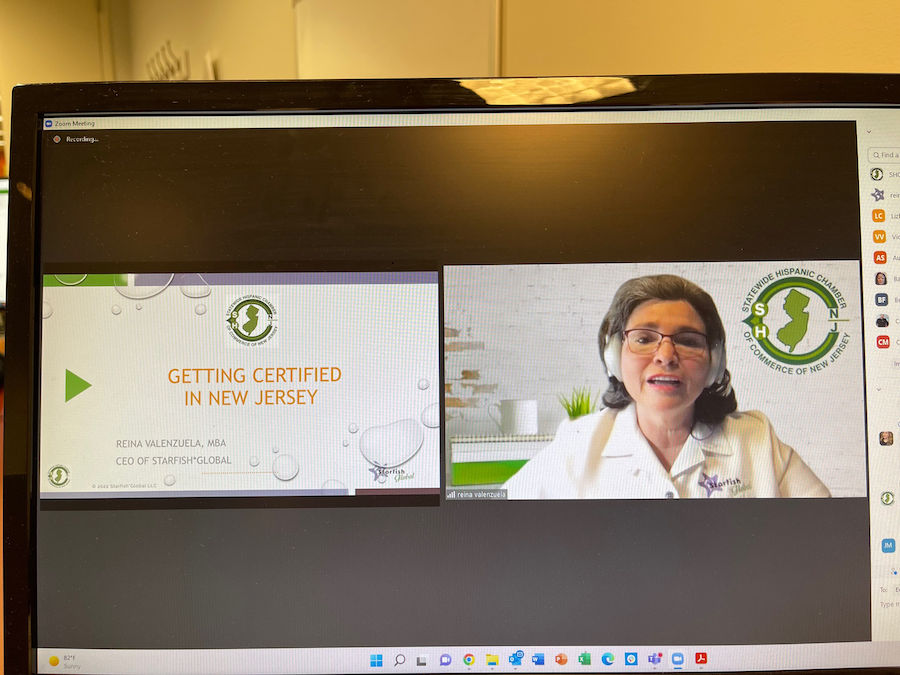 Bilingual business education and individual mentorship services to small business owners & Latina entrepreneurs. FOR FREE
Opportunities for visibility and networking with the Hispanic community and beyond.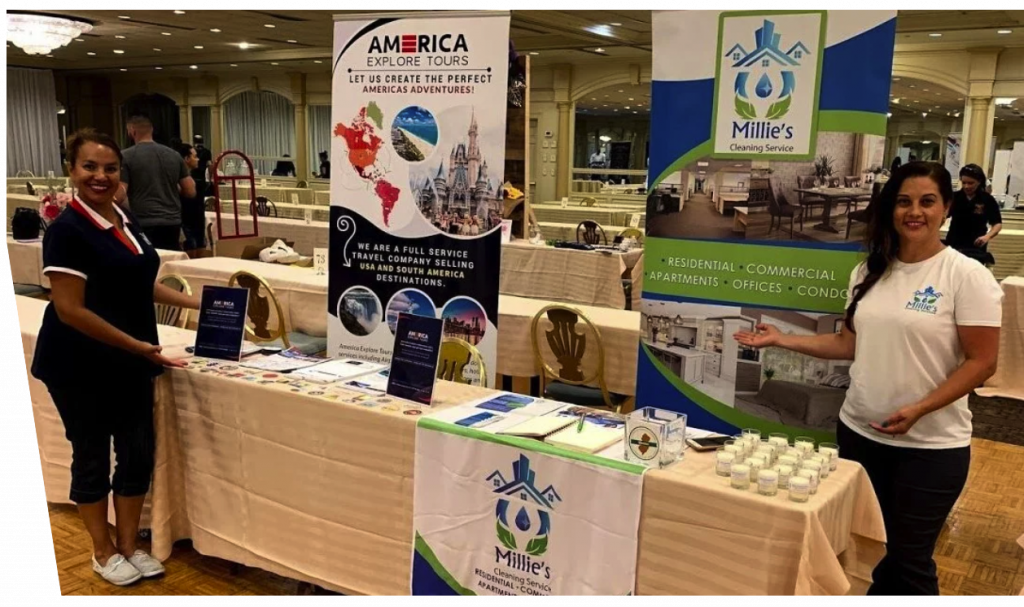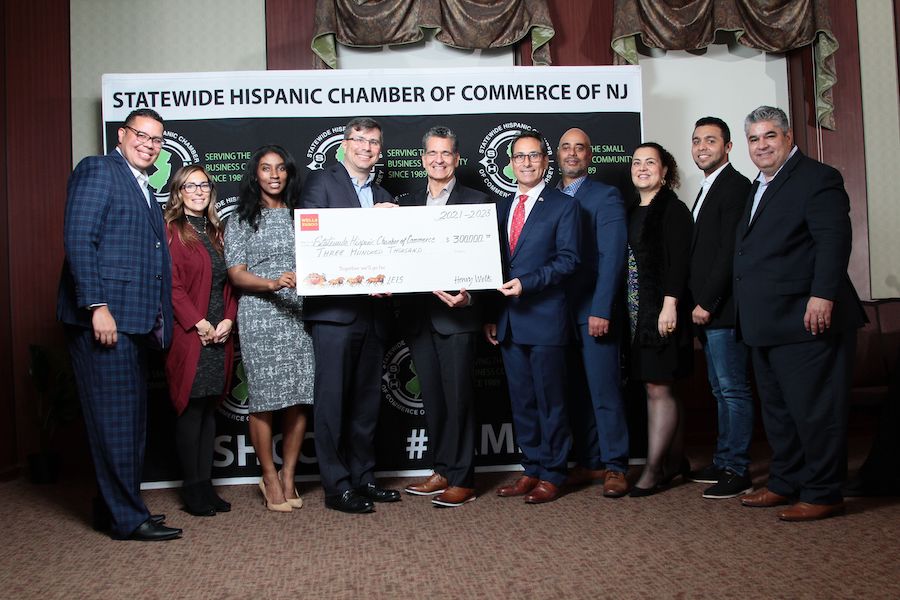 Opportunities for connection with lending institutions towards access to capital.
DO YOU HAVE QUESTIONS? CALL US TODAY!